At "Music For TV" we place instrumental music cues in very popular TV shows. These placements will earn you significant royalties in perpetuity! (This means forever!)
The types of instrumental cues we place are very simple but quality productions. They are 90-120 seconds in length, usually just a beat with a simple pad, guitar lick, chord progression or sound effect. They ARE NOT full songs with the lyrics taken out. But if you can produce full tracks then you can produce these minimalistic cues!
We work with MTV's Catfish, Suspect, Total Divas, Basketball Wives, Bad Girls Club, Total Bellas, One Bad Choice, My Life, HBO's Vice, Mary Mary, and way too many to list here.
We offer two levels of service, $19.99/month(50% writers share to you) and $49.99 a month(100% writers share to you). Which you choose is totally up to you. Your ROI on either package will be 100%-1000% or more if you listen to our suggestions.
Yes, we charge a fee and I am going to tell you why! We are working as soon as you sign with us. I am sure you get paid to work your day job. Well this IS OUR DAY JOB! We can't go to our local grocery store and buy food with "we have a hot new client on the rise so when we make money we will come back and pay you"! We work our butts off to get you placements! We've spent a lot of time, years in fact, cultivating and growing the relationships we have. This has tremendous value. Most artists just do not have the knowledge of the protocol and finesse required to do this work. TV music execs will not even answer an email from an untrusted source. In fact most get tossed in the spam file immediately.
Let's face it, we know that when an artist/producer has a little skin in the game they work a heck of a lot harder! It's crazy, an artist will spend $300 a month on a cable TV service, movies and leisure activities but then balk at $19 or $49 a month for service that will earn them a lot of money and give them network credit?! WE ONLY WANT PEOPLE WHO WANT TO HAVE A SUCCESSFUL MUSIC BUSINESS!
Not only do we open the gates and get your music placed, WE ACTUALLY WORK WITH YOU!
Unlike other services we work directly with you to make sure you are submitting material that has the highest probability to get placed. You will receive updates of new opportunities that will tell you THE SHOW, THE STYLE OF CUE, AND PROVIDE REFERENCE CUES.
This means you are never submitting anything blind! WE WANT YOU TO SUCCEED.
Let's just say that working with us you have an excellent opportunity to get cues placed in TV shows.
Our Services
We Offer Two Ways To Get You Started Writing Music For TV.
Bronze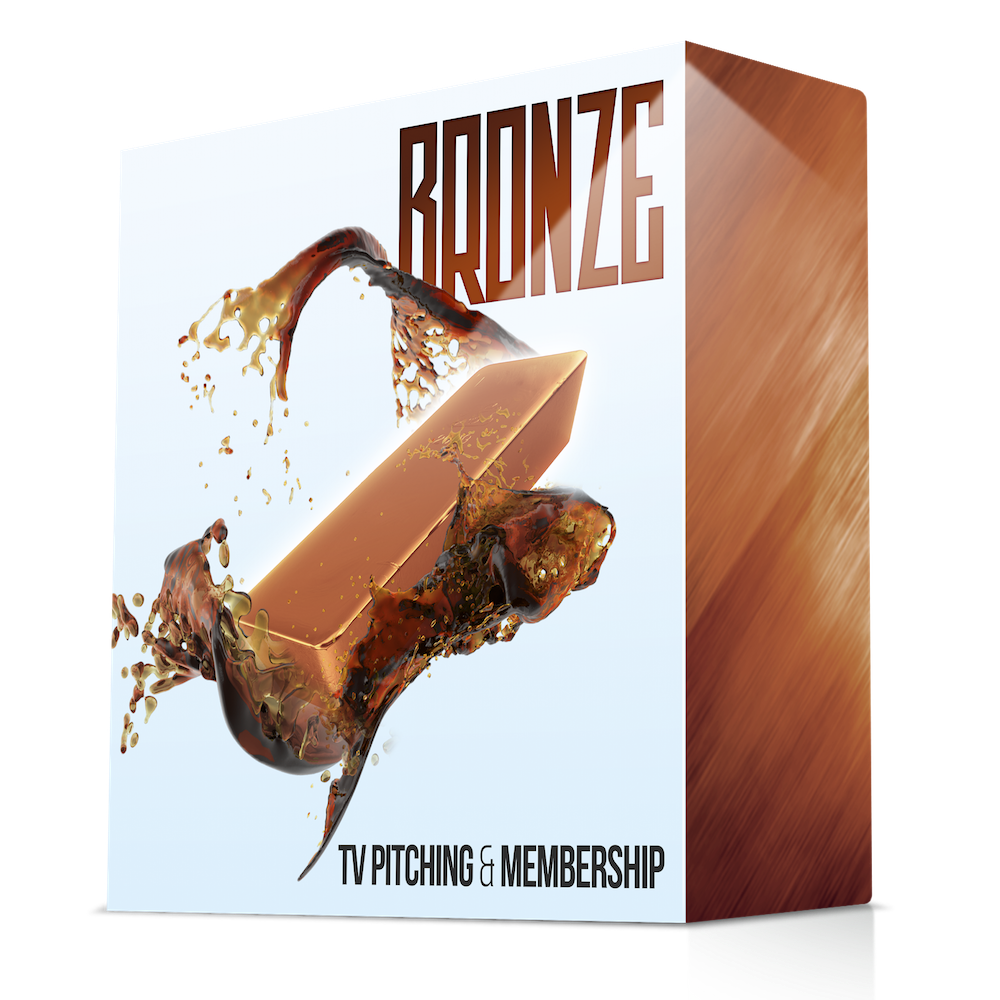 Coaching via email
Access To Write For On-Going TV Shows & Networks (MTV, E!, VH1, HBO, Viceland + More)
Access To Fast Turn Around Requests Sent To You Via Email (Advertising, Games, Film, and TV)
Unlimited Submissions
Get 50% of Writers Share
Non-Exclusive
Downloadable Reference Tracks
My Personal Tip Sheet
Opportunity Pitching Priority
List of 18 Places To Sell Your Music Online
Submission Queue Priority
SUBMIT AN AUDITION
Learn More
Gold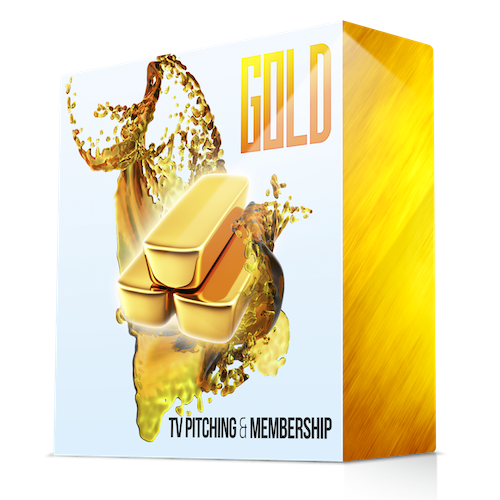 Coaching via email and phone
Access To Write For On-Going TV Shows & Networks (MTV, E!, VH1, HBO, Viceland + More)
Access To Fast Turn Around Requests Sent To You Via Email (Advertising, Games, Film, and TV)
Unlimited Submissions
Get 100% of Writer Share
Non-Exclusive
Downloadable Reference Tracks
My Personal Tip Sheet
Opportunity Pitching Priority
List of 18 Places To Sell Your Music Online
Submission Queue Priority
SUBMIT AN AUDITION
Learn More