When it comes to writing cues, Erwin is a great example on how to do it right! He produces modern sounding hip hop, edm, indie pop and others genres. He's consistently not giving up, writing and submitting music, and focused on making quality production.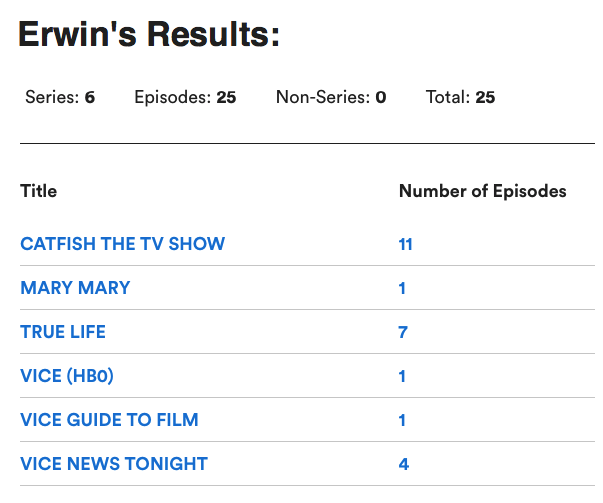 Musicfortv.net + Your Music = TV Placements
"With our TV placement solution, you have a great shot getting your tracks placed in major networks and shows that can generate worthwhile residual income. If you would like to have access to our awesome outlet to monetize your music in TV and Film, please sign up.