We place instrumental music cues in popular TV shows.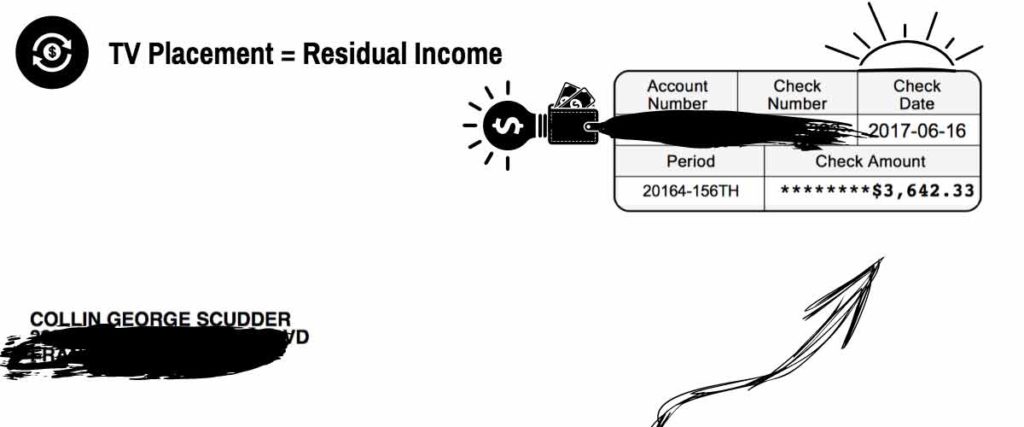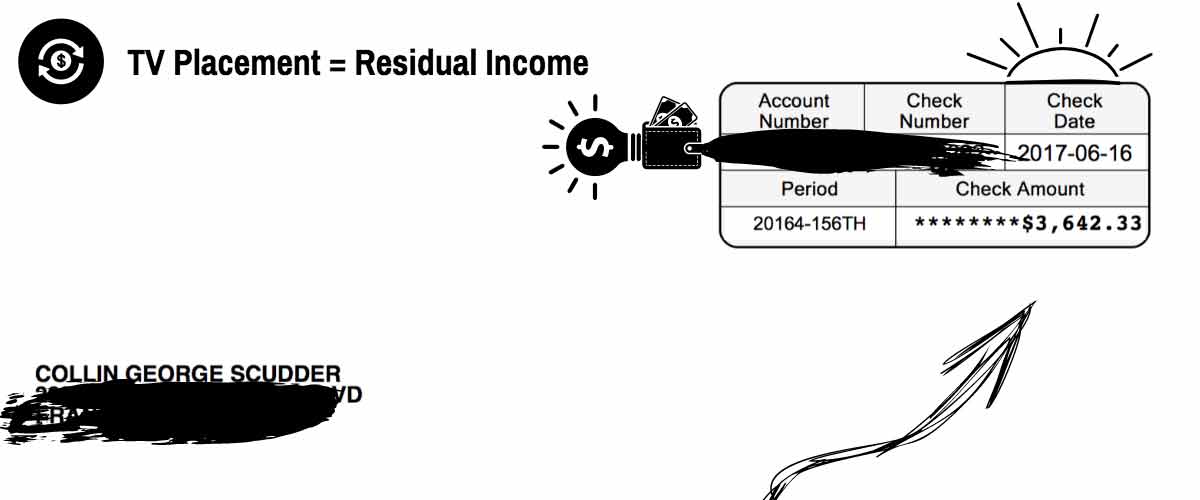 28 PLACEMENTS - 3 MONTHS OF ROYALTIES EARNED
This could be you. Submit an Audition To See If We Can Work Together!
Confident you can write music for TV?
Film and TV placement is currently one of the most successful ways to make money with your tracks. 1000's of songs are needed every week for tv shows currently in production. What are you waiting for?