We place instrumental music cues in popular TV shows.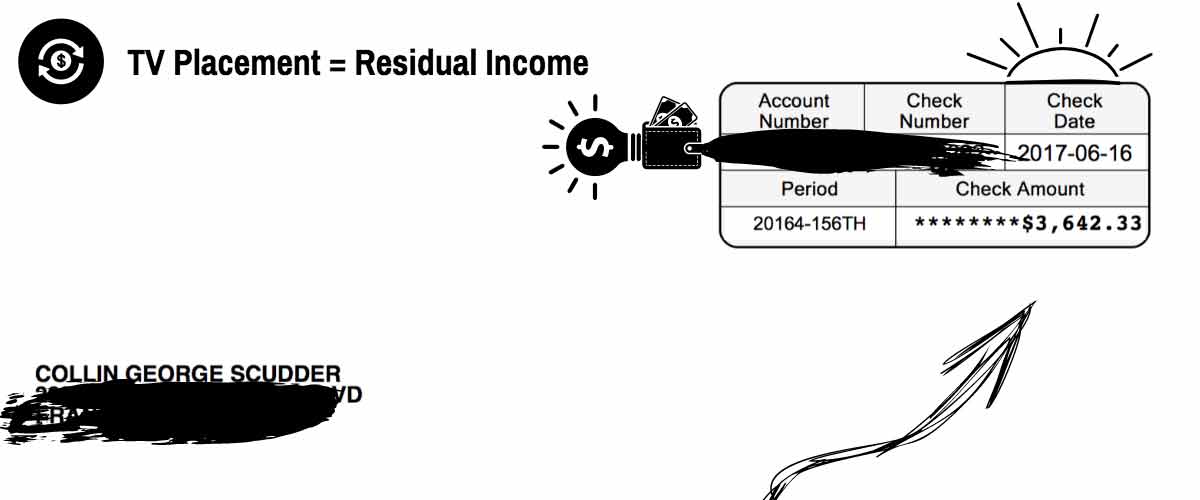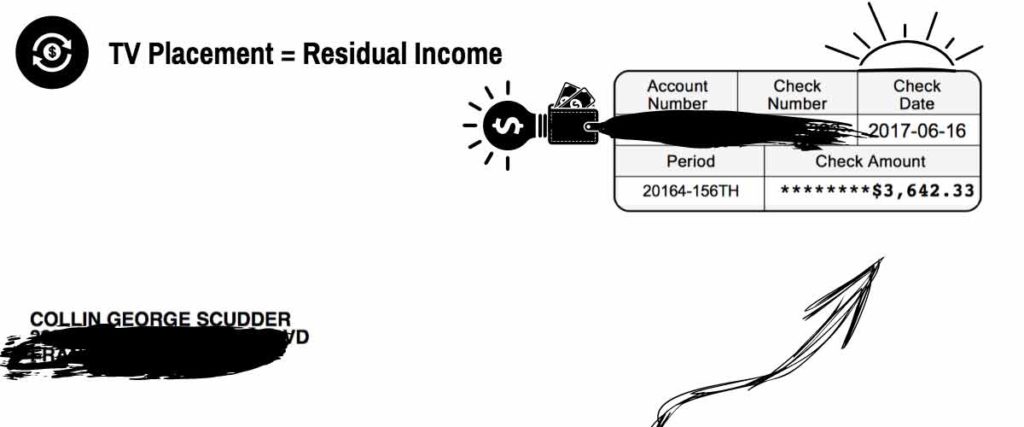 28 PLACEMENTS - 3 MONTHS OF ROYALTIES EARNED
This could be you. Submit an Audition To See If We Can Work Together!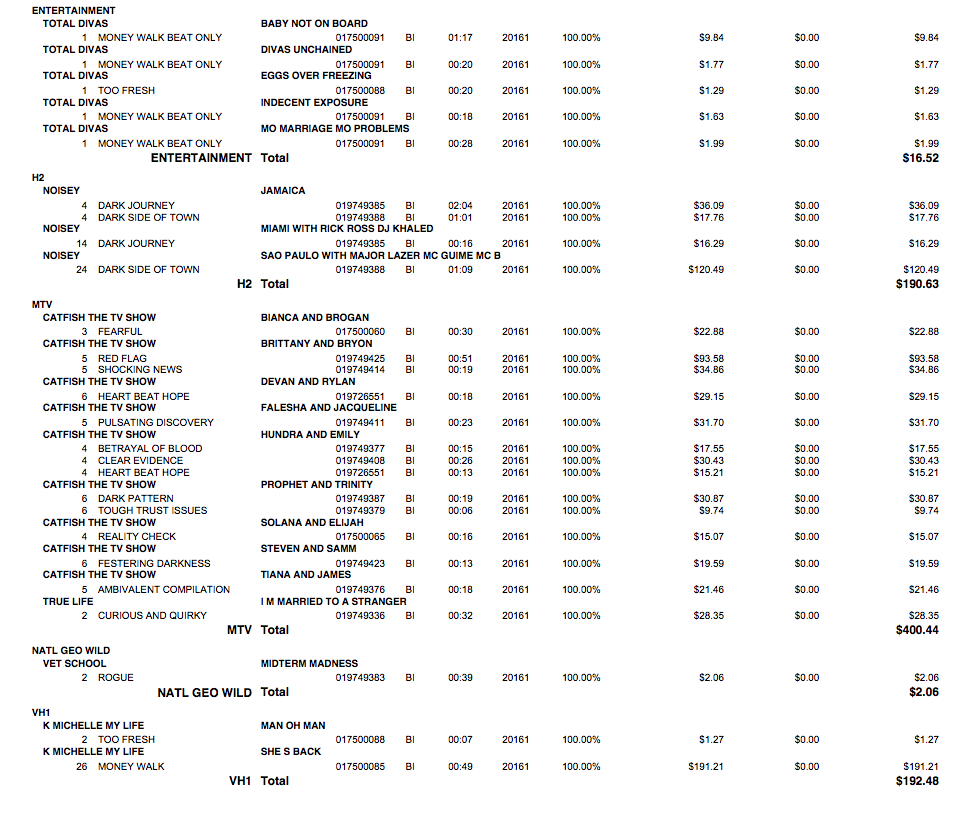 Getting Started
Who MFTV
Our Story
WHY MFTV
Getting Started
Once you become a member, you get access to all our on-going TV placement opportunities on networks like MTV, VH1, HBO, E!, Bravo & more. We supply music to these networks on a regular basis.
Both packages offer the same support from our team. We supply directly to TV shows, movies, and advertising through our trusted publishers. We are not publishers and we never make a dime from the publisher share of your earnings. All deals are "non-exclusive" with retitling which means you will retain FULL ownership of whatever track you send. 
You will never be in the dark about what is needed for a placement.The types of instrumental cues we place are very simple but quality productions. They are 90-120 seconds in length, usually just a beat with a simple pad, guitar lick, chord progression or sound effect. They ARE NOT full songs with the lyrics taken out. But if you can produce full tracks then you can produce these minimalistic cues!
Key Points:
 Unlimited Submissions (after protocol vetting.)
 Access To On-Going TV Placement Opportunities (MTV, E!, VH1, HBO, Viceland + More)
 Non-Exclusive Deal
 Easy PRO pay-outs from placements
Your music stays in rotation for placements even if you cancel your plan
& more.
Who MFTV
Our Story
WHY MFTV