Your Music Should Be On TV, Making YOU Money Right Now!
Can You Create Instrumentals?
---
Musicfortv.net gets your music placed in popular TV shows and major networks with ease. We work very closely with our publishers and supply the exact music they need. You sign up, you instantly have a foot in the door to write for our opportunities/TV Shows. 
How I Got Started!
"As much as I love music, I was at a crossroads and considering giving up my dream. I was working a full time job that I of course didn't like. I couldn't figure out how to monetize my love and passion for music. I worked really hard and learned a lot but still didn't make money! Years went by like this. Finally, my big break! I was introduced to the lucrative idea of placing music cues in TV ($$$$). Using the same program I am offering you, I started earning regular royalties. I was and still am  writing simple cues in my spare time. All it took, was for me to know the right people and START WRITING!" – Collin G. Scudder
Upon signing a deal with us, you also receive downloadable reference tracks, so you can listen to what music is actually being placed, and so you're never submitting blind to an opp. like so many of us have done in the past. You get unlimited submissions for the price of a simple monthly fee. Best part yet, You get us on your team coaching you to make sure you are submitting the exact material our publishers want. MFTV is a Win/Win Situation for all of us.
TV Placements = Another Channel Of Income!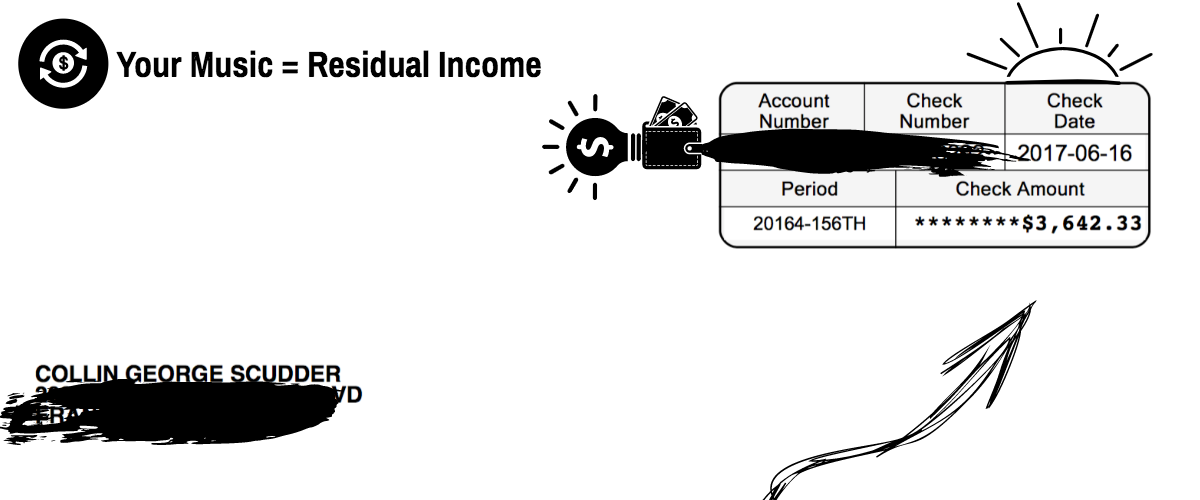 3 Months of Royalties Earned
28 Placements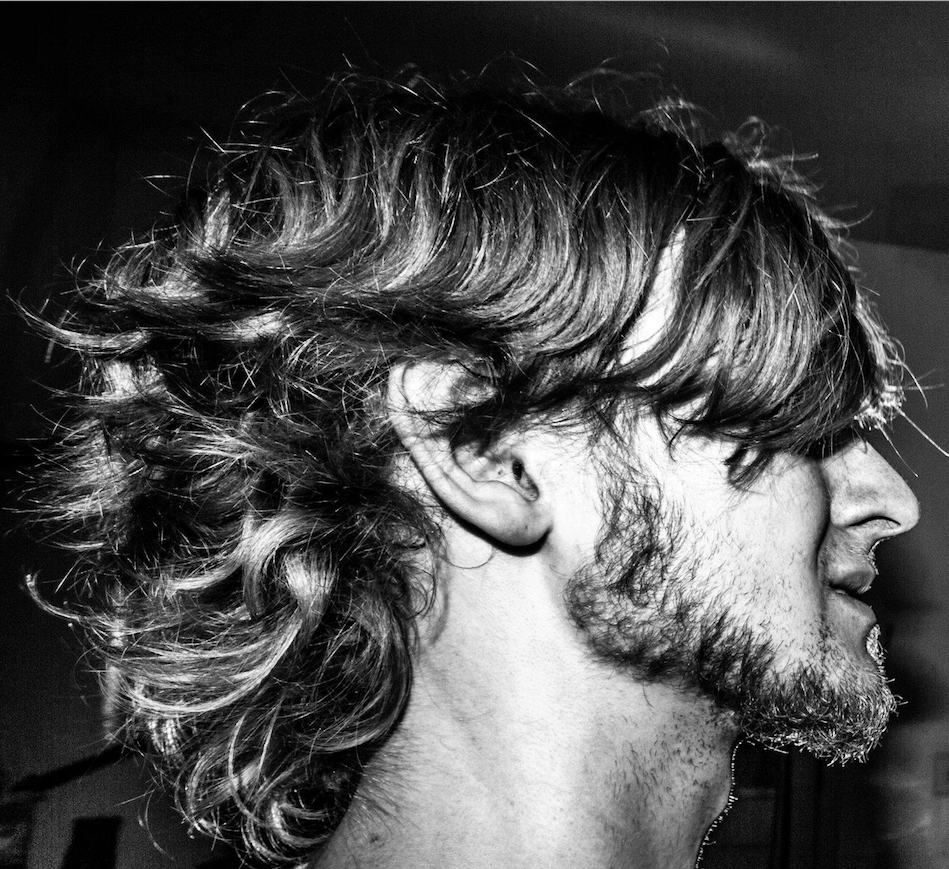 Once your foot is in the door, it stays in.
I write music for TV shows and have been doing it for a few years. My buisness partner James and I started this company to help other like minded composers and producers monetize their music in TV like I do with my music. This isn't a little flat fee you get for a placement.
This is longevity and royalties that can be generated with your material for years and paid out every three months.
– Collin G. Scudder
Anyone Can DO This.
It's as simple as making a drone and adding a drum beat. If it's possible for me (a no name composer) then it's possible for you.
Start Now!